Create an account and benefit from:
Order History & Inventory Availability

View Invoices (Upon Request)

Place Orders (Upon Request)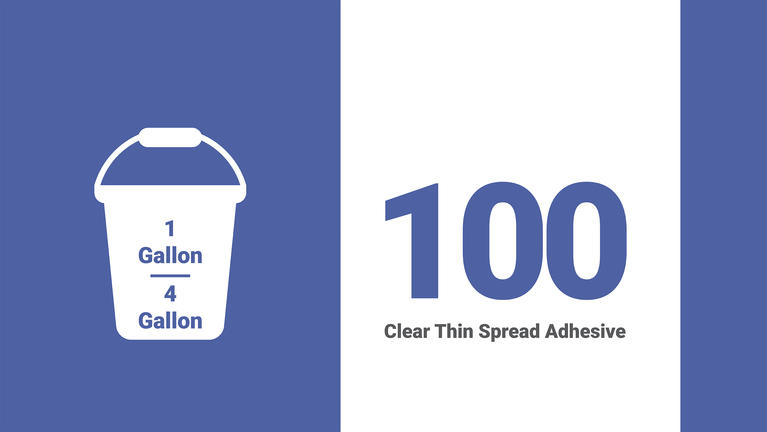 Adhesives & Cleaners
All Tarkett installation solutions balance the unique needs of the flooring, the substrate and installation environment to ensure the most effect, efficient and safe space. Adhesives are rigorously developed and tested to meet all necessary technical requirements, accounting for the distinct materials and composition of each floor. Pairing the proper Tarkett adhesive with each Tarkett floor helps in maintaining exceptional performance and a long-installed life.
Learn which adhesive is recommended for your Tarkett flooring with our Adhesive Selection Chart.