We're allergic to bad Indoor Air Quality.
How long do you spend inside? You might be surprised to learn that, on average, we spend 90% of our life indoors*. It's why the quality of the air we breathe inside is such a major factor in our health and well-being. However, global trends show that the number of people who suffer from allergies and asthma is on the increase**. Fourteen percent of children worldwide are now affected by asthma, and it has become a major cause of school absenteeism***.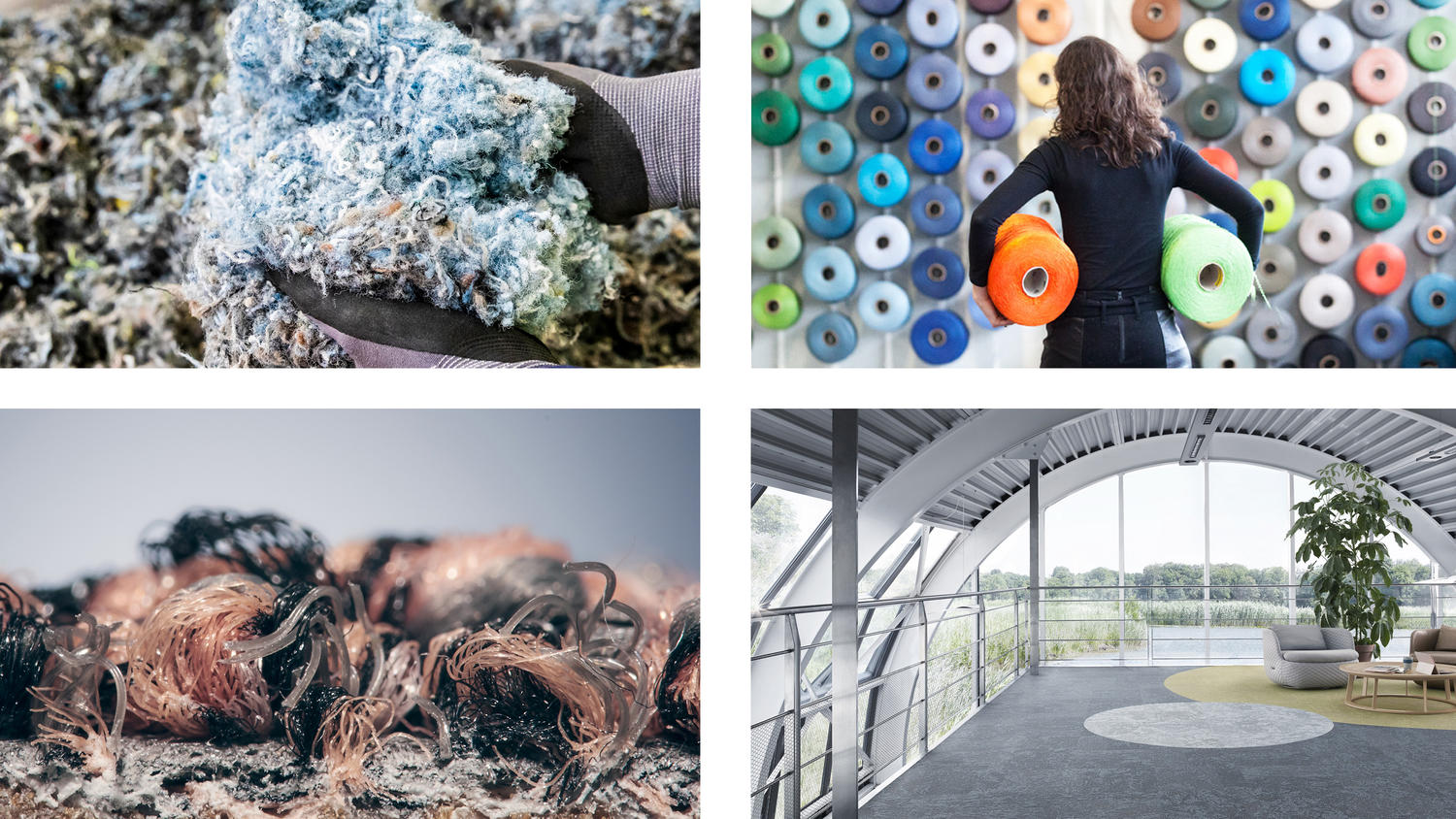 Good air quality can make a difference. In fact, it has even been proven to impact office productivity levels by improving the ability to concentrate and process information. Studies show a productivity increase of up to 5% when air quality improves****. At Tarkett, we know that the floor covering you choose is linked to the quality of the indoor air you breathe. That's a responsibility we take very seriously and for decades we have championed the importance of products that offer the best indoor air quality possible.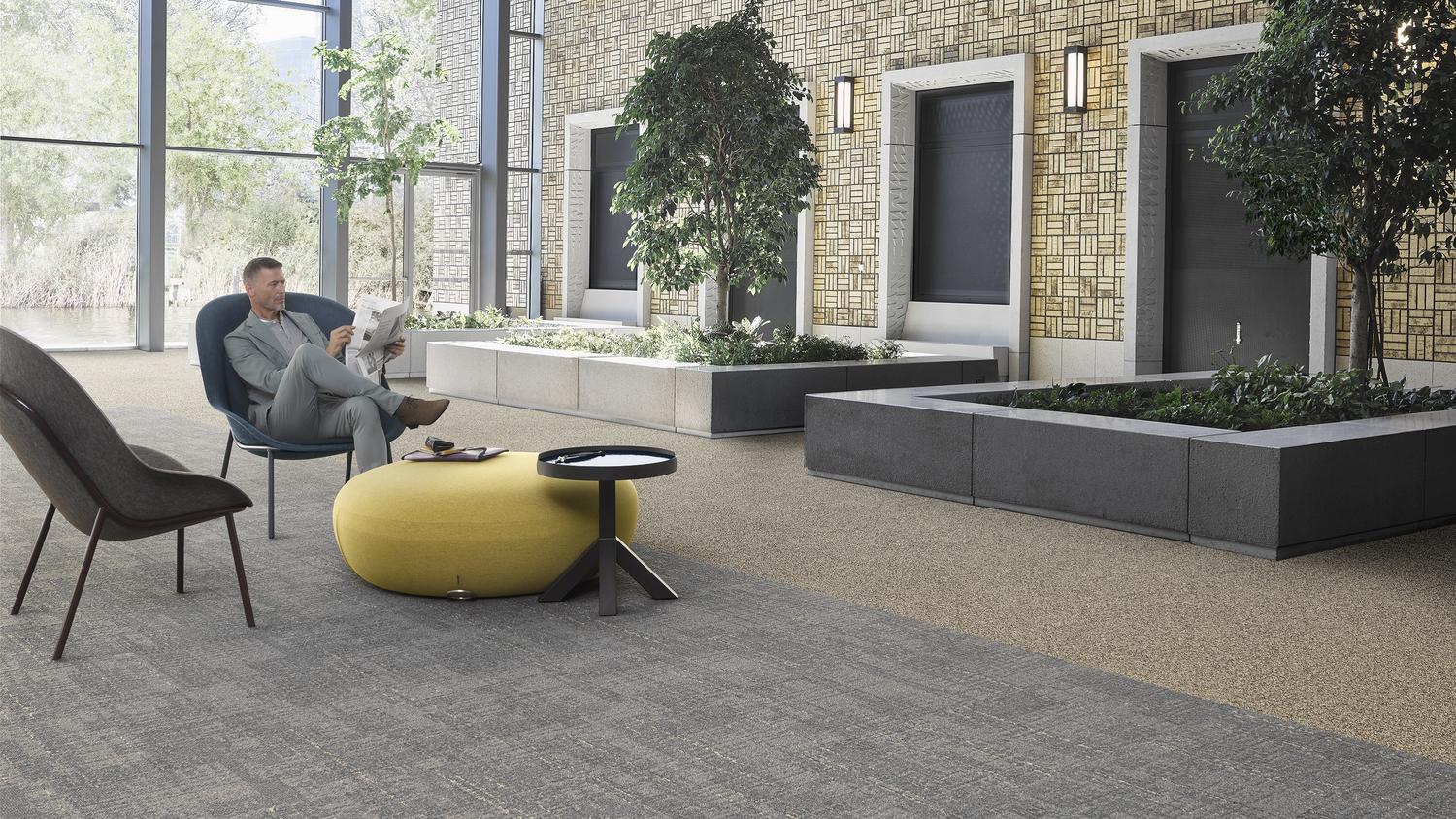 We're leading the way in designing products that promote comfortable, healthy environments. For example, our certified sheet vinyl flooring has exceptionally low volatile organic compound (VOC) emission levels. Levels so low, they are unquantifiable. And several of our flooring collections have been CERTIFIED asthma & allergy friendly® by Allergy Standards Ltd, a certification program operated in collaboration with the Asthma and Allergy Foundation of America.
The asthma & allergy friendly® certification is a regulated, physician-led certification that accounts for the total installation (product and adhesive), as well as the ability of a product to be cleaned to minimize the number of allergens released into the environment. Products that are certified asthma & allergy friendly® go beyond just helping people with asthma or allergies. Certified products limit exposure to toxic chemicals and contribute toward healthier homes, schools, hospitals and work environments, with indoor air quality for everyone.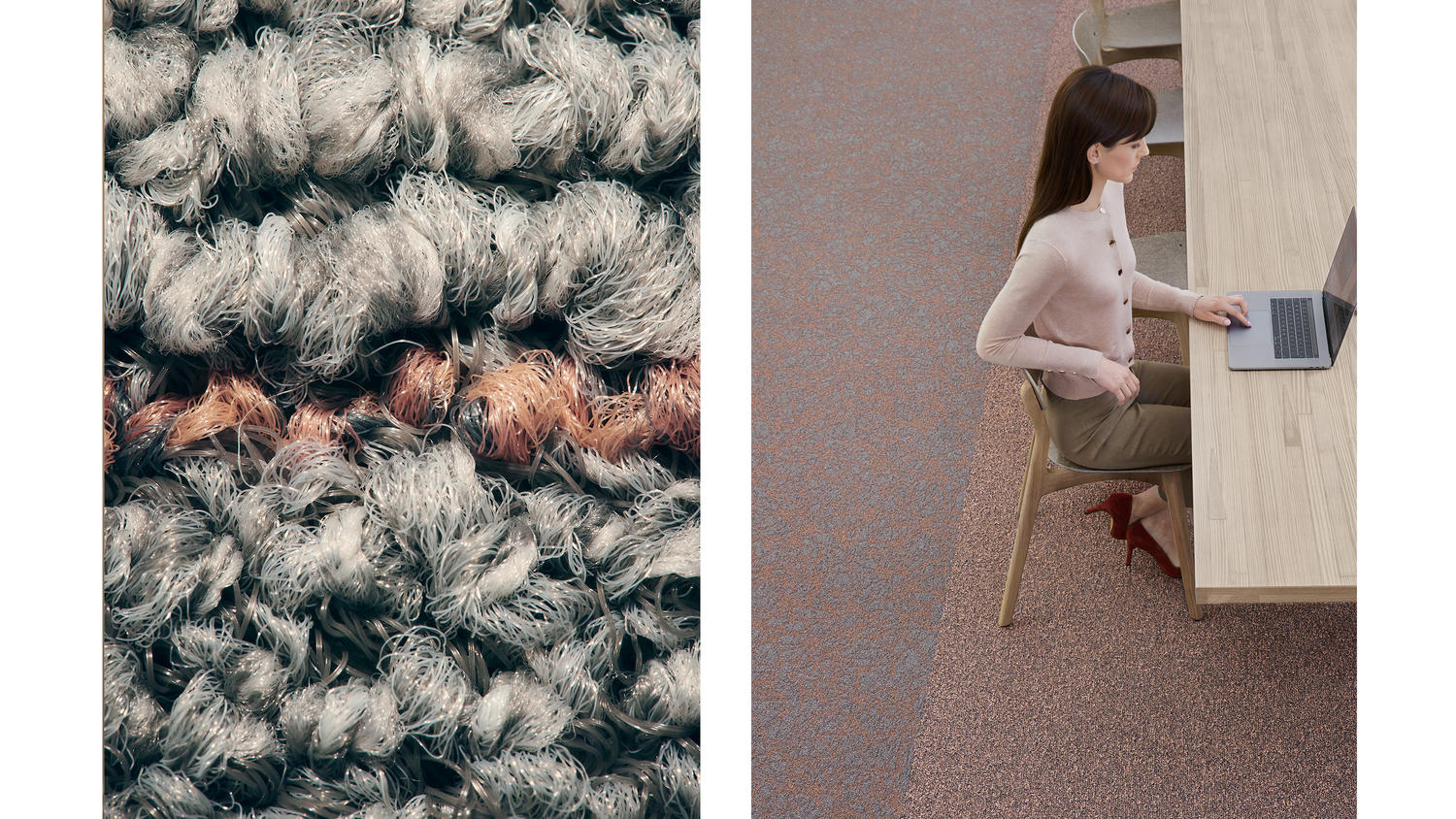 For us 'good enough' is never good enough. We're committed to continually beating our own industry-leading high standards and offering you products that help you create healthier environments for everyone in the space. We're also committed to complete transparency in terms of the selection and independent testing of every last component of our products. It means that when you select a Tarkett flooring, you can trust the science, and trust that you have a quality product that puts your health first.
Just another way we're
Doing Good. Together.
* US Environmental Protection Agency, 1989. Report to Congress on indoor air quality: Volume 2. EPA/400/1-89/001C. Washington, DC
**The rising trends in asthma and allergic disease. Clin Exp Allergy. 1998;28(Suppl 5):45-49. discussion 50-1, E. von Mutius
***Forum of International Respiratory Societies – FIRS
**** William J. Fisk and Arthur H. Rosenfeld of the Lawrence Berkeley National Laboratory in Berkeley in California, US
 
CERTIFIED asthma & allergy friendly®
Powerbond® RS, iD Latitude™ LVT, and all our vinyl sheet products have been CERTIFIED asthma & allergy friendly® by Allergy Standards Ltd, in collaboration with the Asthma and Allergy Foundation of America.
Desso AirMaster Gold Plus label
Our Desso AirMaster carpet has been awarded a Gold Plus label by the GUI, a world first in our industry
Green buildings labels
A Tarkett floor can help achieve higher standards of sustainability and reach green building certifications like LEED, WELL and BREEAM
Download our sustainability report
We're committed to creating a circular economy. Closing the loop on waste, preserving natural resources and reducing the impact of climate change.
Relentless scientific testing of materials and radical transparency for your peace of mind.
Leading the way in Indoor Air Quality, so you can breathe easy.