Create an account and benefit from:
Easy sample ordering

Access to order history

Simplified contact with Tarkett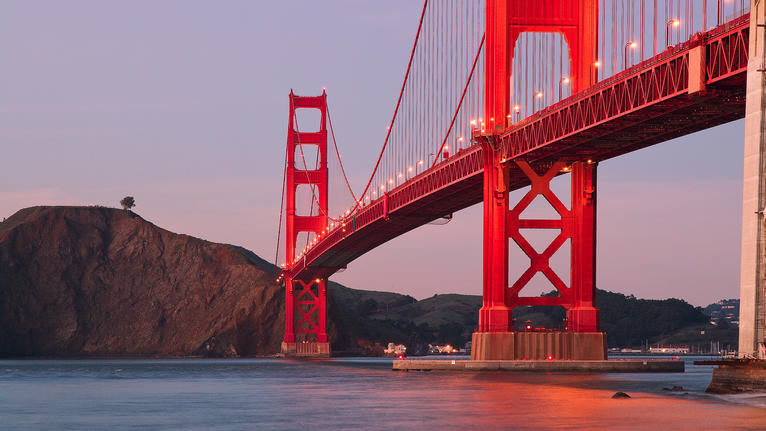 City of San Francisco
2018 | San Francisco, California United States
We spend more than 90% of our time indoors, so it's vital for building materials to contribute to our health and wellbeing. Since 2010, Tarkett has been working toward designing our resilient and soft surface products so they actually contribute to better indoor air quality. In fact, we have the industry's most extensive inventory of Cradle to Cradle™ certifications, and many of our products now have emissions that are 10 to 100 times below the strictest TVOC standards in the world. So when the City of San Francisco strengthened their specifications for people- and planet-friendly carpet, Tarkett was ready with solutions.
The development of the city of San Francisco's carpet purchasing regulation was a lengthy and iterative process. Tarkett staff were responsive and very helpful in providing a substantial amount of information and documentation to verify environmental claims. -  Jen Jackson, Product Manager, Toxics Reduction & Healthy Ecosystems
In 2018, the city of San Francisco adopted a comprehensive carpet regulation with minimum recycled content requirements and prohibitions on a long list of hazardous chemicals, including highly fluorinated compounds. San Francisco's strict new requirements cover every detail throughout a carpet's lifecycle, from manufacturing to installation to maintenance. Tarkett's Tandus Centiva branded ethos® Modular with Omnicoat Technology™ met or exceeded every requirement.
About
Discover how Tarkett raises the bar on sustainable carpet and was able to meet the environmental requirement in San Francisco.