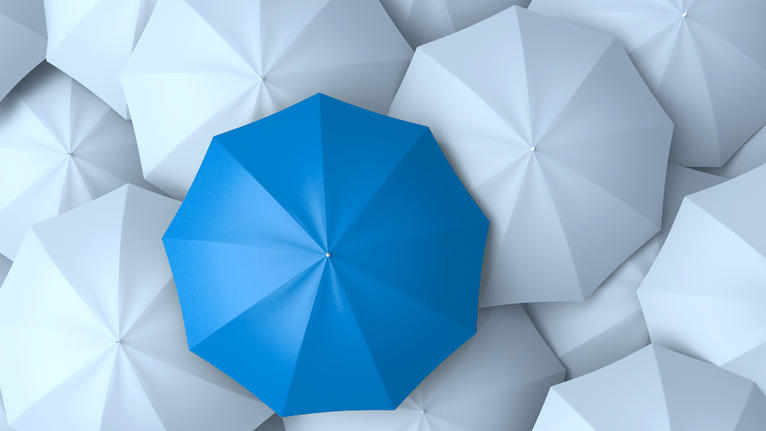 It's Not About Me, It's About We
As in, we believe that Better Together creates the best outcomes. We are building our products so you can participate in the development. We are committed to helping you achieve the uniqueness you need for each space you design.
Prima Marbelized and Olio Rubber Tile Flooring
With Prima Marbelized and Olio rubber tile flooring you can create your signature floor that puts safety, productivity and comfort at the forefront. Tarkett makes it easy, allowing you to integrate the colors and character of the space into your own marbleized design or a unique oil-and-water effect.
Digital Imaging Technology with Endless Possibilities
Using advanced digital imaging technology, virtually any visual can be reproduced on the surface of the Millwork Masquerade. The high-definition imaging process brings to life any design or visual on the wall base profile selected—Masquerade invites imagination.
IMAGINATIONS makes intricate designs possible
Logos, corporate messaging, school mascots, government seals, unique images, or any idea you imagine can become art on a horizontal plane. We use the most advanced ultra-sonic cutting technology available to create even the most complex and crisp designs in our Resilient, LVT and Powerbond offerings.
Collections Infinies
Collection Infinies uses groundbreaking technology to deliver the first digitally-printed LVT in the industry. Digital printing allows for extended pattern repeats, creating a portfolio of high designs with expansive, randomized flooring motifs and enhanced realism.
J'ADORE AREA RUGS
J'adore Area Rugs - wide open spaces sometimes need anchoring. A pop of color or a pop of texture to complete an idea and focus a space. Classicism or modernity, your choice, you choose the details. Hit the EASY button- an area rug program made easy in a few clicks.
Designer on Demand
Designer on Demand - your design work typically begins after 5 PM, when everyone else has gone home. Not us. DoD is a live rendering service that will take your vision, no matter how complex and create the visuals you want. Available five days a week to 11 PM EST.
Inspire, Create and Make
Our flexible standards program allows you to select a pattern, color it using our expansive color palette, and have it produced on our high-definition, state-of- the-art tufting technology.