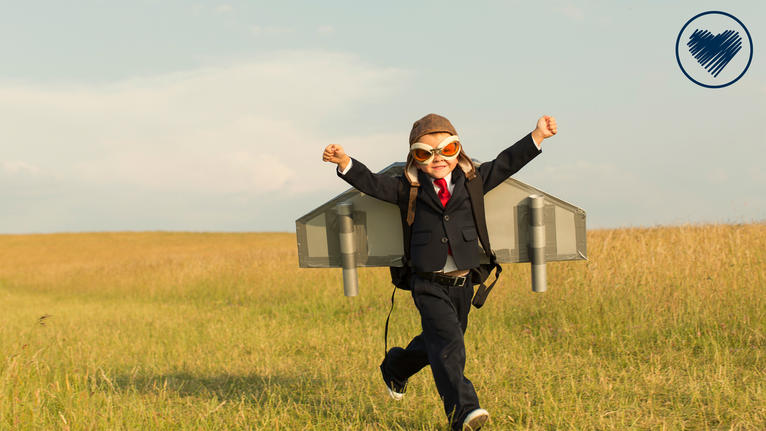 Driven by the circular economy, and Cradle to Cradle principles, we're designing sustainable solutions for our customers across a product's lifecycle, in a way that connects the dots and ripples out to have broader impacts into life itself.
Natural Capital
The air we breathe, the ground beneath our feet, the resources we derive from nature — like financial capital, natural capital is both valuable and finite.
Preserving natural capital means ensuring that we are good stewards of what nature provides, replacing fossil fuels with renewable energy, taking positive climate action, and exploring how we, as a flooring manufacturer, can contribute to biodiversity. Our awareness of resource scarcity informs our robust recycling programs.
Our 2020 goals include reducing greenhouse gas emissions by 20%. We are down 8% year-over-year, from 2015 vs. 2016. Our efforts to reduce emissions are multifold — from efficiencies at our factories to renewables like wind, solar and biomass, to new explorations into the impacts of transport on greenhouse gas emissions.
Renewable electricity powers 100% of our sites in Ohio.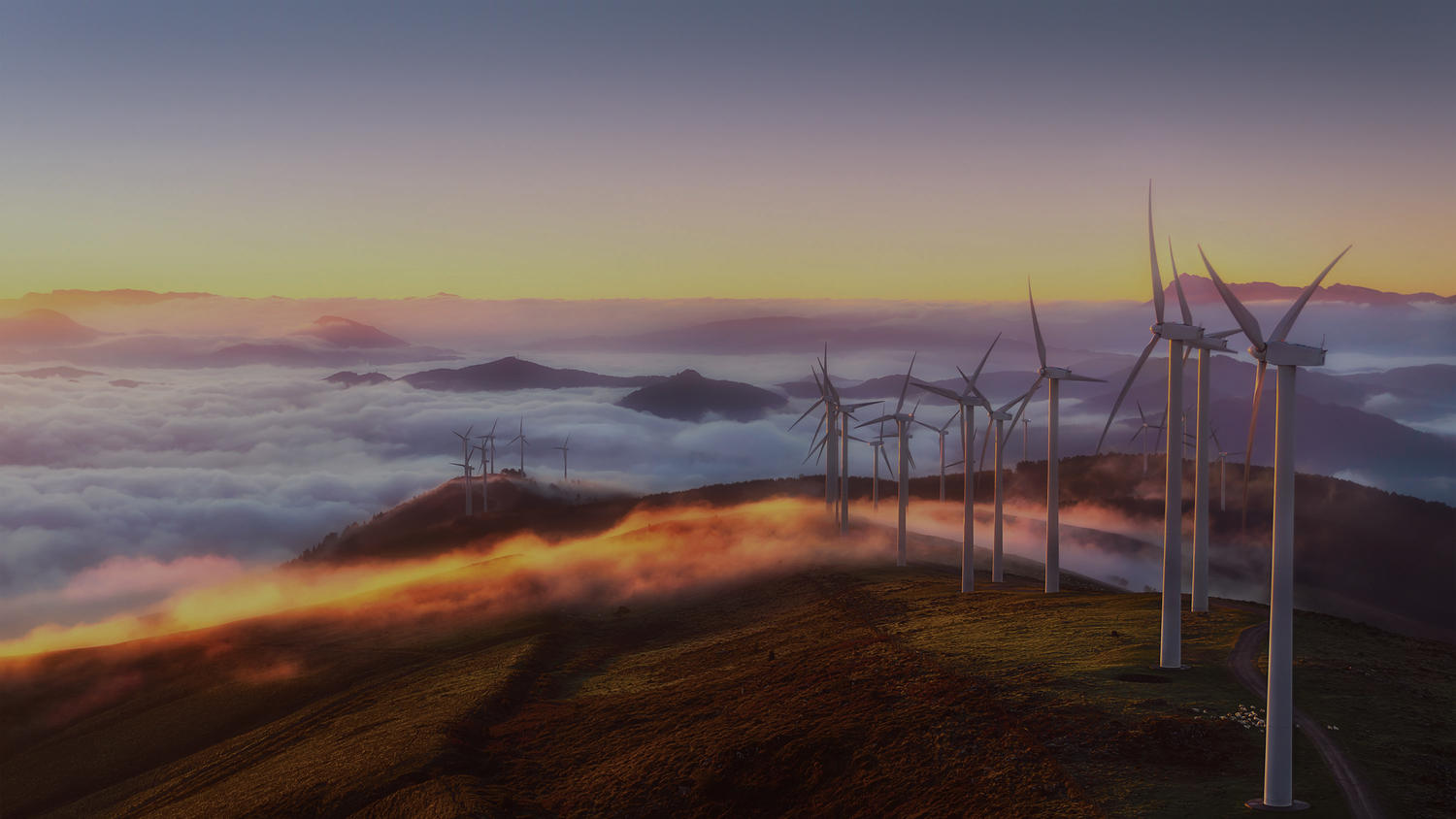 This includes factories, distribution center and corporate offices – totaling 61,745,000 Kilowatt - Hours*. This amount sourced by renewable energy is equivalent to the annual greenhouse gas emissions of 9,166 passenger vehicles driven or 13,771 tons of waste diverted from landfills or the C02 emissions from the annual total energy use of 4,582 households.
*From November 2016 - April 2019
People Friendly Spaces
According to the Environmental Protection Agency, we spend 90% of time indoors.
The Asthma and Allergy Foundation of America has reported that 1 in 13 people suffer from asthma, that's approximately 25 million Americans.
Over the last 25 years, the rise of building standards to improve energy efficiency has created a double-edged sword: The tighter the building, the harder it is for buildings to 'breathe.' Indoor air quality suffers.
We prioritize the health and wellbeing of the people who live, work, play and learn on our products in very concrete ways — viewing floors as a system and improving the ability of our products, our adhesives and our maintenance requirements to contribute to good indoor air quality.
Good Air for Good Health
Since 2010, Tarkett has been designing our resilient and soft surface products so that they actually contribute to better Indoor Air Quality, and many of those products now have ratings that are 10 to 100 times below the strictest total volatile organic compound (TVOC) standards in the world.
Healthy Materials Create Spaces That Are Beautiful & Healthier for Everyone
Optimizing our products for human and planet health means being purposeful about what goes into them. It starts with evaluating each and every ingredient we use by a third-party.
Third-party assessment is important because we want to deeply understand the many ingredients we use, and we want to connect all the dots between human and planetary health, during manufacture and use.
It's a rigorous process, but Doing Good means continuously improving our products with new formulations and alternative ingredients.
In 2001, we were the first to begin removing ortho-phthalates from our products — and by 2013, we had eliminated them from our purchasing altogether.
All soft surface products manufactured under the Tandus Centiva brand now receive advanced defense with Eco-Ensure soil treatment. Eco-Ensure enhances the life of the floor covering and eliminates potential health hazards found in other types of soil treatments.
By 2020, we expect 100% of Tarkett's raw materials to be third-party assessed for health and planet impacts. Today, we're at 95%.
Good Maintenance Contributes to Good Indoor Air Quality (IAQ)
Flooring is about so much more than the product — it's a holistic system that requires ongoing maintenance. By using Cradle-to-Cradle adhesives, and designing many of our products so they require only simple wet or dry buffing and neutral cleaning products, our TVOC emissions are the lowest in the flooring industry, over the useful life of these products.
We seek C2C certification for our adhesives, and by 2020, we expect 100% of our adhesives will be C2C certified for material health.
The 1st flooring manufacturer certified by The Asthma and Allergy Foundation of America
Ensuring that our products minimize indoor air pollution is increasingly important. We are the first North American flooring manufacturer to offer both commercial and residential products that are certified Asthma and Allergy Friendly® by the Asthma & Allergy Foundation of America.