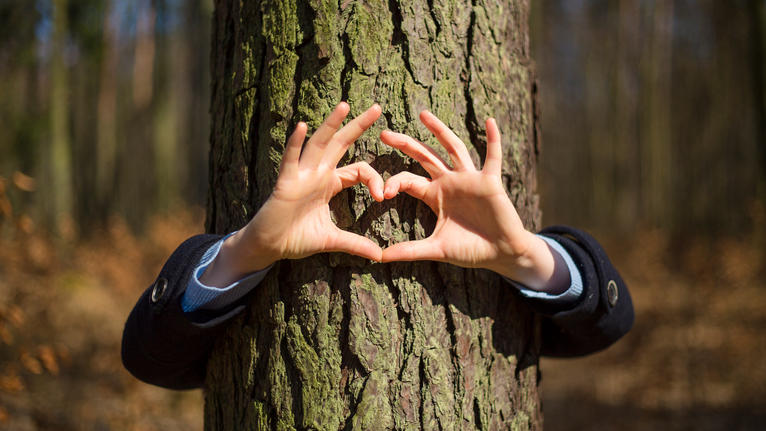 Making Sustainable Flooring Decisions Easy
Finding flooring that supports your sustainability values should be easily accessible, which is why Tarkett has partnered up with Ecomedes. You can browse and quickly identify flooring products that match your sustainability requirements. 
Visit us on Ecomedes to find product documentations such as LEED, LBC, WELL, GreenGlobes Rating Systems and Federal Standards. You can also create an account to help you compare products, save projects and evaluate  your projects.