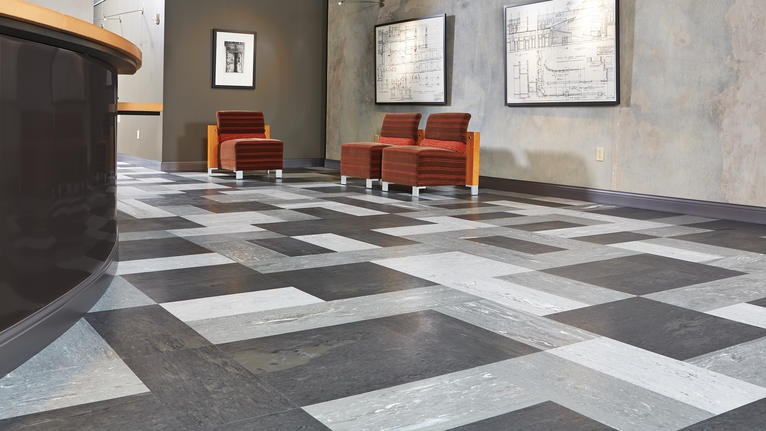 Flooring Product Guides
Resilient Flooring Product Guide
View the 2019 Product Guide book for the latest resilient flooring products and accessories.
2019 Soft Surface Flooring Product Guide
View our 2019 flooring product guide for soft surfaces including Powerbond, modular, broadloom, and woven products.
2019 Quickship Carpet Program
View the full 2019 program for Quickship carpet products for modular, Powerbond, broadloom, and woven.
2019 Hard Surface/ LVT Product Guide
View the 2019 product guide for our Hard Surface and LVT Collections.