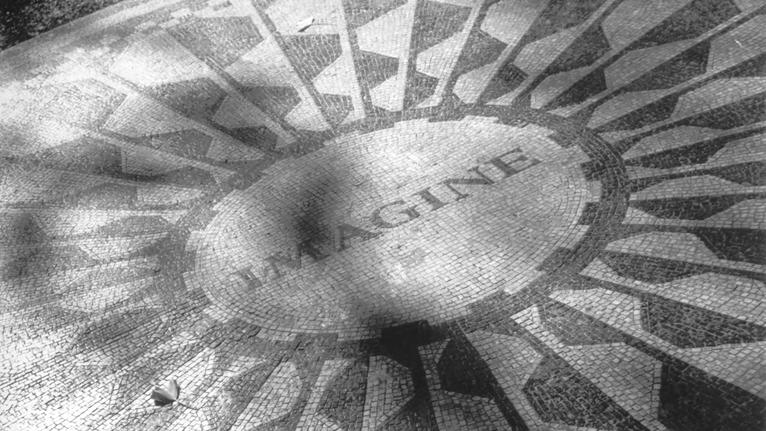 Delivering More...
Understanding our customers' needs and joining it with emerging technology, allows us to deliver new products and flooring concepts to bring your interior space to the next level. From carpets that light up to flooring that provides noise reduction, explore our innovative products including Luminous Carpet, Flex-Air, and SureStart Underlayment.
Flex-Aire
By designing Powerbond, Flex-Aire Modular, and Freeform with closed-cell cushion technology, we have decreased excess indoor sound and increased communication, productivity and privacy. 
SureStart Underlayment
Tarkett SureStart Underlayment provides moisture impermeability and acoustic reduction.