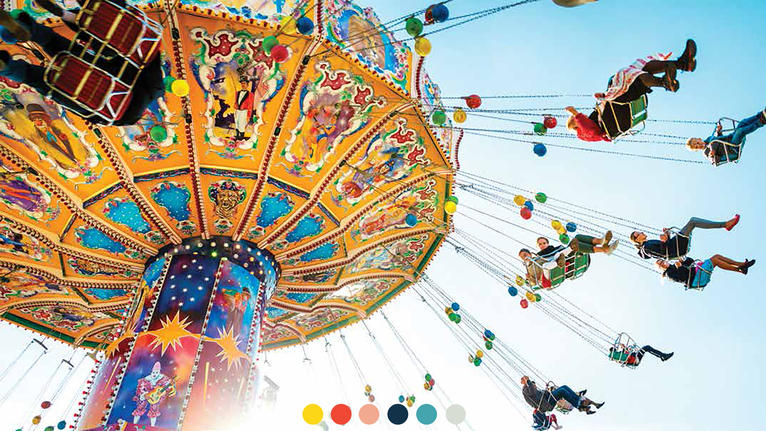 Happy, joyful & optimistic
Joie de vivre is playful, bright, and adventurous with graphic patterns and colors that allows the design to focus on unique, personal style. 
Play with a rainbow of colors, architecture is cubic and colorful.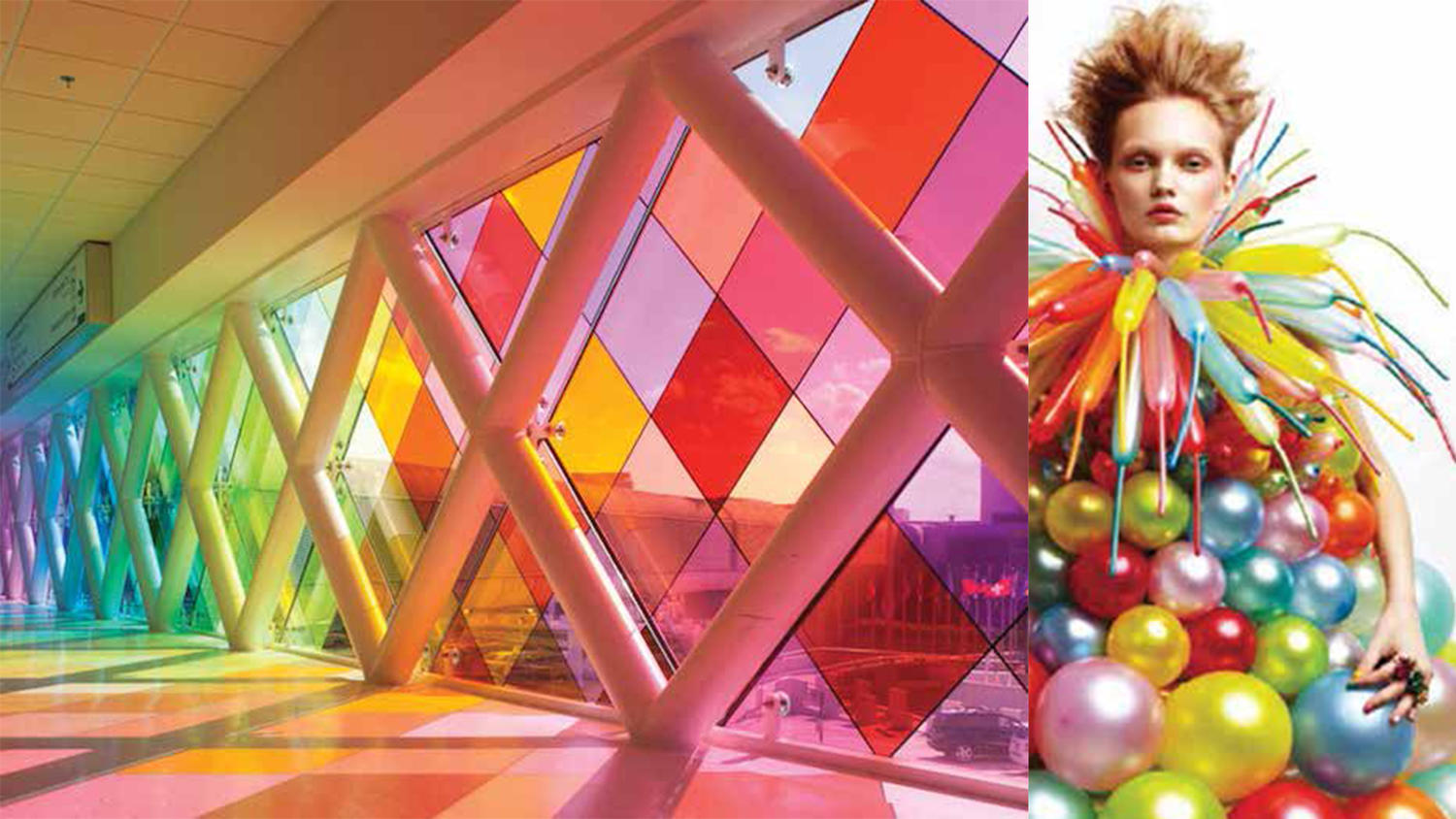 Incorporate fun at every turn, colors compose the space.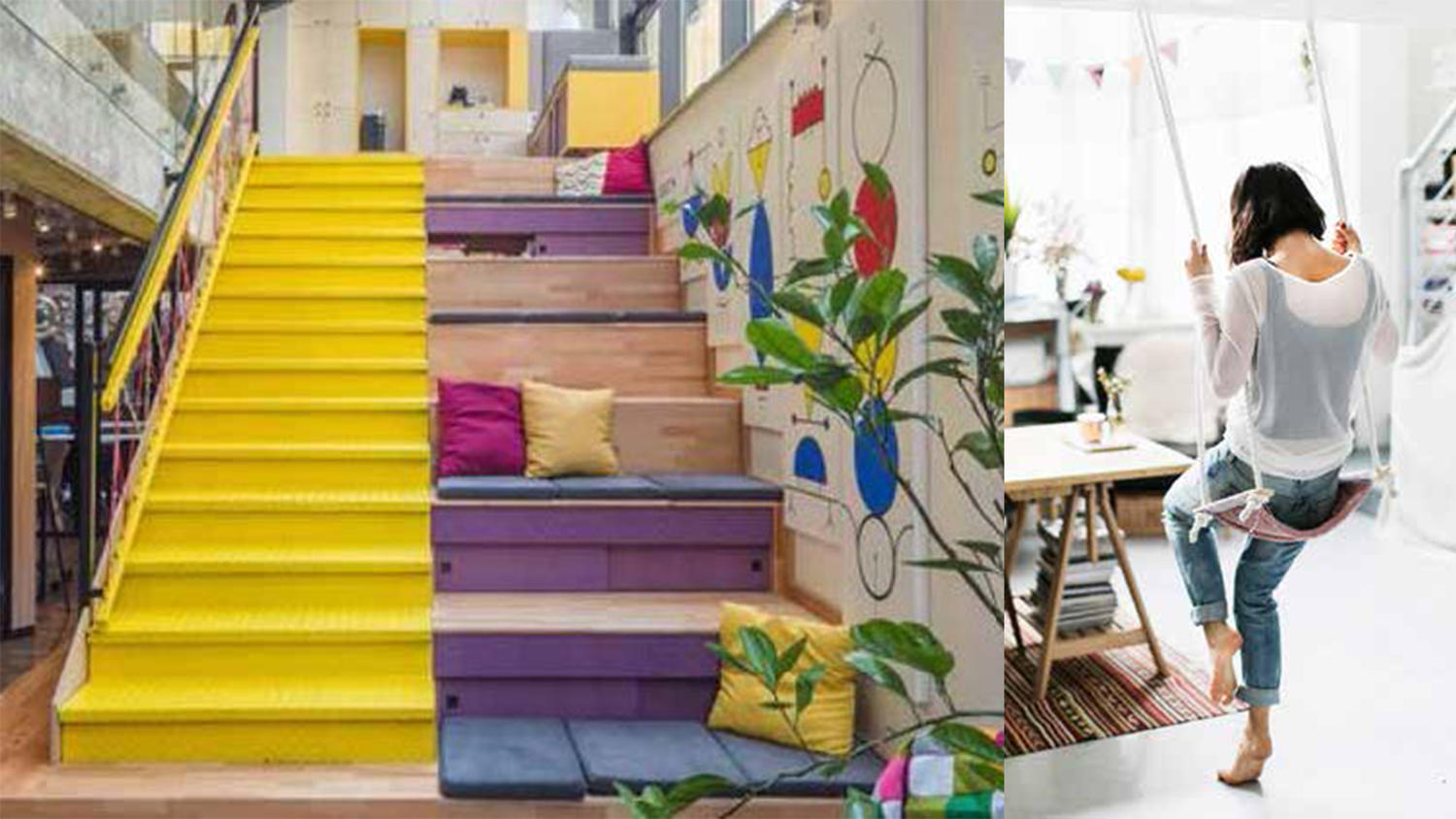 Growing up should never mean giving up a fun, light-hearted approach to life.
Protect your childlike curiosity and playful spirit by embracing every opportunity for adventure and whimsy.
You're as young as you feel, so be a perpetual kidult.
Related Products Inspired by joie de vivre