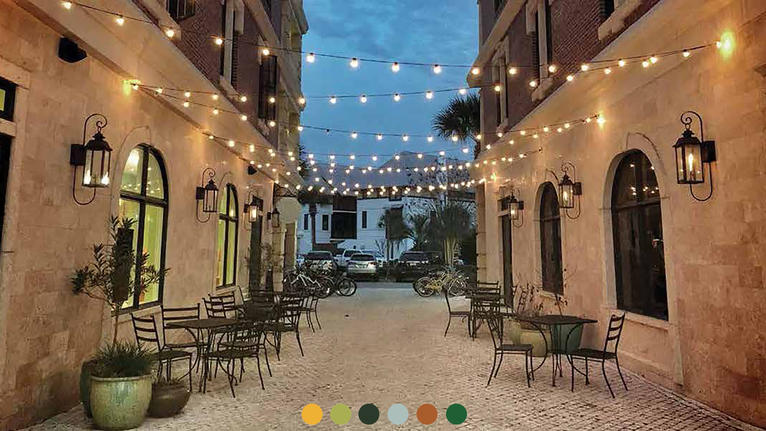 kinetic
Partnering with nature
kinetic embraces nature and its imperfect beauty and takes on new interpretations of traditions, while encompassing organic authenticity and farm-to-table resourcefulness.
Live in a Greenhouse.
Eat "living" food, and fill your spaces with vegetation. Welcome a slower pace of life, getting back to basics with a focus on wellness of body, mind and soul. Surround yourself with positive energy—all that is light, calm and green.
Organic
Building circular economy is a creative outlet. Find new purpose in old materials and surround yourself with things that have inherent beauty. Make exterior spaces the "fifth wall" of your living and work environments.
Flooring Products Inspired by Kinetic