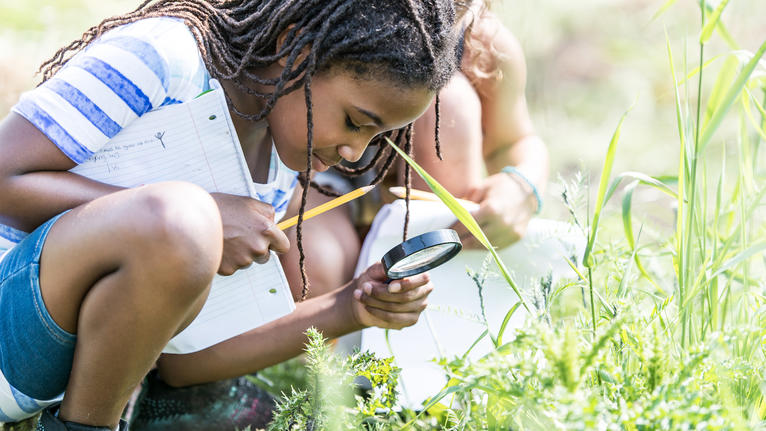 The Living Product Challenge (LPC) is a rigorous certification challenging manufacturers to use healthy and safe inputs, to optimize the health of products, create environments that promote well-being, drive circular and regenerative economies, and support a just and sustainable world.
The LPC not only evaluates a product's material health or a facility's infrastructure, but takes a deep dive into a manufacturer's approach to business, requiring them to demonstrate significant efforts behind social, environmental, and human health and thereby assessing the businesses intrinsic ability to create change. Tarkett believes in a good future where people and the planet prosper in balance. So we're doing good—connecting our sustainability efforts with everything our customers value most. We operate according to an active commitment to deliver on the promise of doing good by bringing the best science and innovation to every challenge. We're designing for life and closing the loop, contributing to more responsible consumption and preserving natural capital to develop sustainable cities.
The LPC is organized into seven performance areas called Petals; Place, Water, Energy, Health + Happiness, Materials, Equity, and Beauty.
Imperative Certification requires the achievement of at least seven of the twenty imperatives, including the four Core Imperatives; Net Positive Material Health, Red List, Responsible Industry, and Inspiration + Education.
Johnsonite Rubber Tile and Tandus Centiva ethos® achieved 12 out of 20 imperatives.
Johnsonite Rubber Tile Has Been Awarded the Water Petal and the Following Imperatives:
01, 03, 06, 07, 09, 10, 12, 13, 14, 15, 19, 20
Tandus Centiva ethos® Modular Carpet Tile Awarded the Health and Happiness Petal and the Following Imperatives:
01, 05, 06, 07, 09, 10, 12, 13, 14, 15, 19, 20