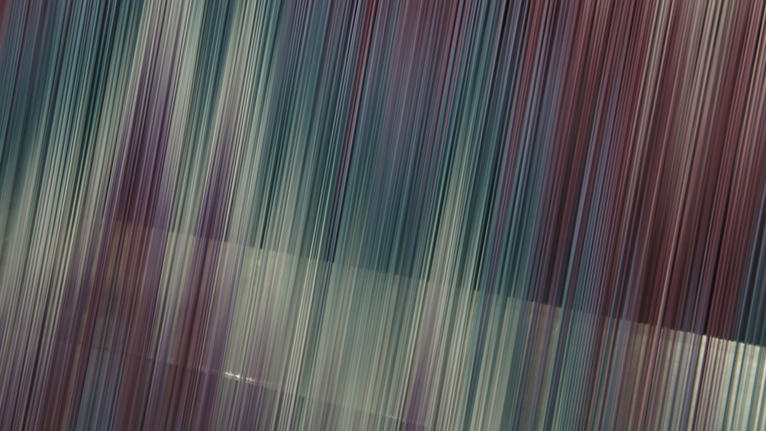 Our quest for greatness has always been relentless. It began decades ago with one fundamental belief. Doing what's right and what's responsible, will steer our constant pursuit to perfect our products and our processes. This kind of commitment requires tireless searching, constant refinement, and infinite expectations. It has not always been the easiest way. But it has been the most rewarding way by far. And to us, it's the only way. It is the art of constantly going further. And this search for perfection is far from over. Like everything else we do, we are steadfast in our mission to find it. We invite you to experience our heritage, our culture and our unwavering promise of endless innovation.
Manufacturing Facilities
Witness how we manufacture soft surfaces and LVT by visiting our in Dalton, GA; Florence, AL; and Truro, Nova Scotia. From dyeing to recycling, discover how we turn materials into a beautifully finished flooring product. 
Design Studios
Be a part of our inspiration and creativity. Visit any of our design studios to experience the designing process from product development to custom solutions. We have studios located in Dalton, GA; Manhattan, NY, and Waccabuc, NY. 
What to Expect & More
Check out our FAQ section through the link below to uncover what you can expect on The Loop Tour such as travel arrangements to agenda, and what you'll learn on the tour. For additional questions, you can always contact us at Thelooptour@tarkett.com.