Newly Curated Senior Living Collection
Newly Curated Senior Living Collection
Tarkett Human-Conscious Design helps create supportive spaces for the unique needs of residents and caregivers in senior living environments. From physical safety to emotional wellbeing, we're committed to providing you with holistic design solutions in these spaces, where every human interaction matters.
Tarkett's innovative flooring solutions combine evidence-based design with practical performance to create safe, comfortable, healthy environments for healing.
Tarkett's newly curated Senior Living Collection includes selections from our existing commercial line, as well as several thoughtfully chosen hospitality designs that will add beauty to any senior living environment. You'll also find many custom created selections that will add that much needed hospitality look and feel to welcome residents and their guests.
Today's Communities for Seniors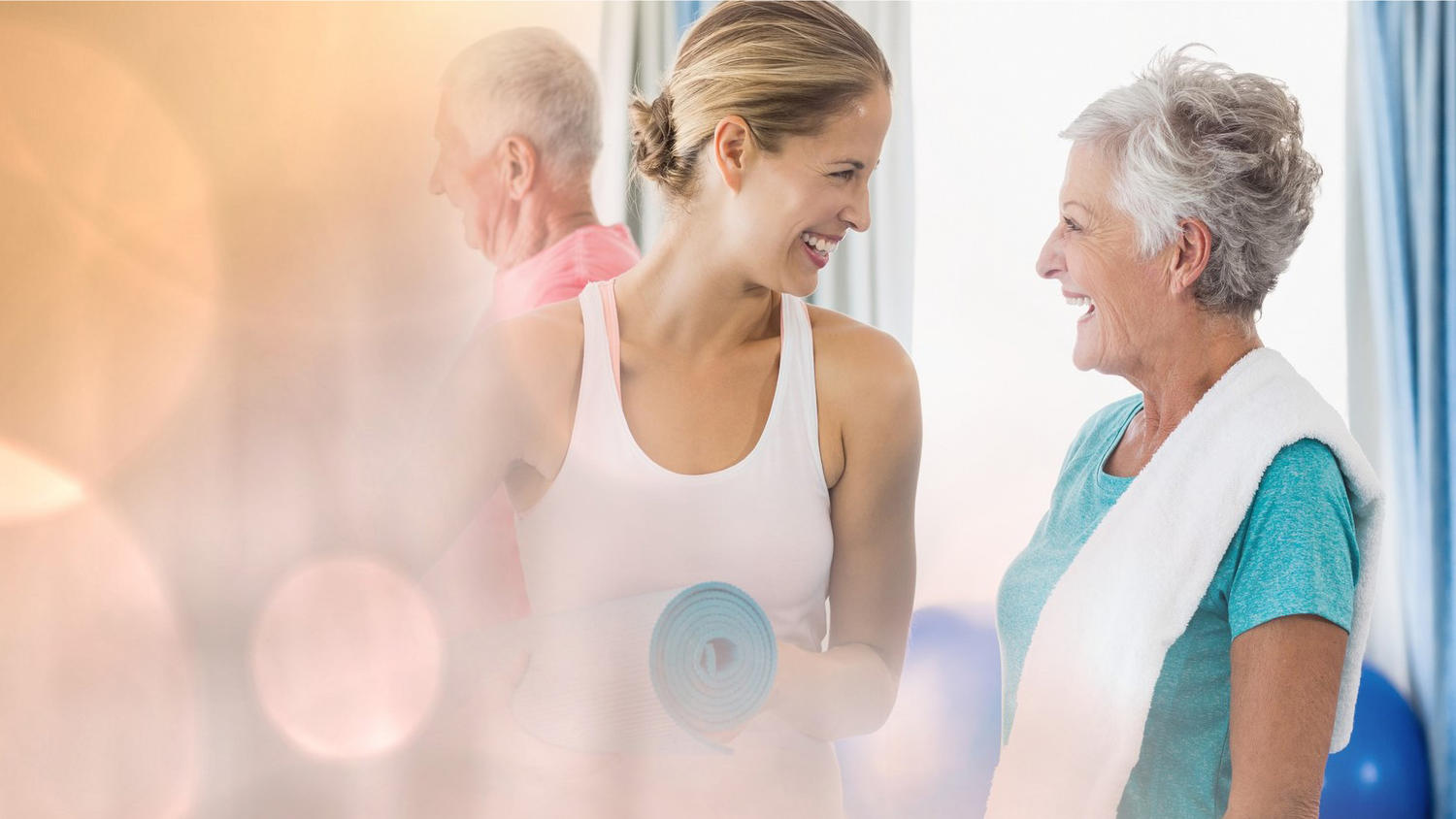 Modern Senior Living Communities include a variety of benefits and conveniences. From upscale dining to modern aesthetics, and health and fitness to the latest technology integrations, today's communities provide a comfortable atmosphere for building relationships and enjoying the golden years. Tarkett's broad portfolio of flooring solutions delivers both the aesthetic designs, and the lasting performance to support the needs of every space.
Designing for Different Levels of Care
There are several types of senior living communities, each providing a different level of care to meet the specific needs of its residents. Each of these communities has slightly different needs for their flooring specifications, and Tarkett has them covered.
Independent Living
Independent living covers a wide gamut of building typologies, from cottages to townhouses to apartments, and can range in size from 1,500 square feet to 2,000 square feet. Floor plans typically include a full kitchen, living, and dining areas. Residents have access to shared dining venues, amenities for socializing, recreation, wellness & fitness, as well as concierge services such as laundry and housekeeping.
Assisted Living
Seniors in assisted living receive help with the activities of daily living (ADL's), which may include bathing, eating, dressing, toileting, getting in and out of a bed or chair, and walking. Typically designed for single occupancy, an apartment may range from 320 square feet to 650 square feet and contain a bedroom, bathroom, living area and kitchenette. Dining is mostly communal and a host of shared amenities and services are available. 
Skilled Nursing/Rehab (Long-term Care)
Skilled nursing facilities, or long-term care facilities, are licensed healthcare residences for individuals who require around-the-clock medical care or require rehabilitation services to help them with their recovery.
Memory Care
A type of assisted living or skilled nursing that provides a safe, controlled environment for people with Alzheimer's, dementia, and other forms of memory impairment. Because high levels of noise and activity can agitate residents, a memory care building or household, if part of a larger project, will consist of 10 to 20 residents who each have their own apartments or bedrooms but share dining, living, and other activity spaces.
Continuing Care Retirement Communities (CCRC) or Life Plan Communities
These are retirement communities with accommodations for independent living, assisted living, memory care, skilled nursing and rehab, offering a full continuum of care as the residents health changes upon aging.