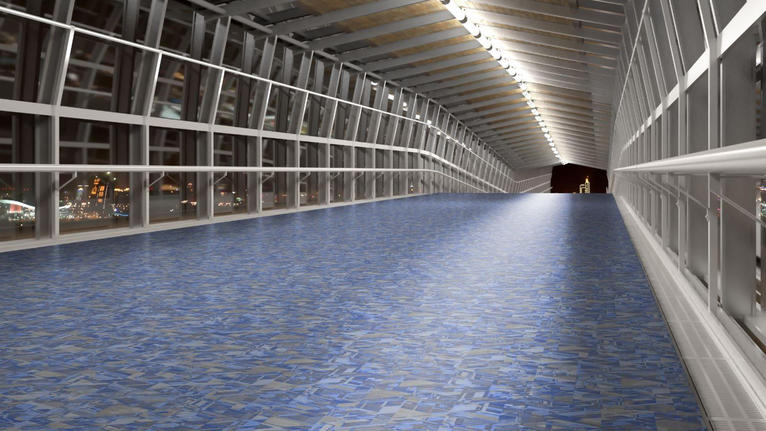 Room Visualizers
The floor is your playground.
We have a number of ways to visualize our products- from running line styles to co-creation and customization.
Collections Infinies™ LVT
Co-create using curated color palettes and unique layout options for each of the Collections Infinies designs.
Flexible Standards
Select a Tandus Centiva broadloom, modular or Powerbond pattern, color it using an expansive Dynex color palette, and visualize in a number of room scenes.
Area Rug Configurator
Configure your custom woven rug using 10 Tandus Centiva styles and 21 Dynex yarns for serging.
Virtual View- Running Line
Visualize Tandus Centiva's full catalog of products- Powerbond®, modular, broadloom, woven and LVT.
Virtual View- Recolor & Configurator
Make a Tandus Centiva product your own by reimagining a style's entire color palette or mixing soft surface and LVT or two or more styles.