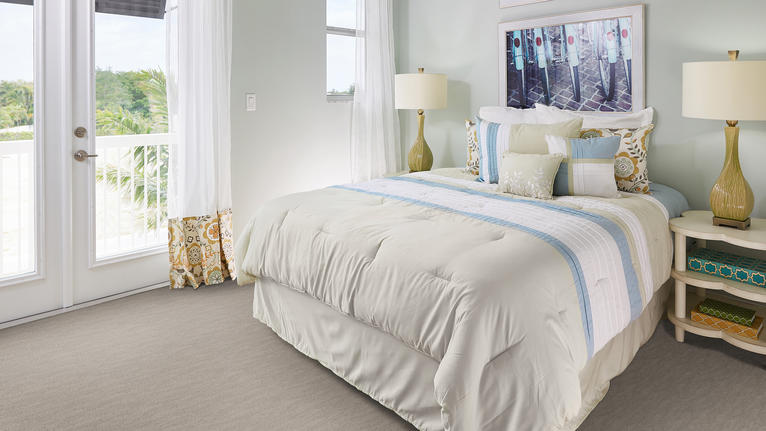 Designing for Holistic Comfort
Senior living communities must balance the beauty of hospitality, the comfort of home, and the safety of a healthcare environment, all while fostering a sense of community. With flooring solutions designed with active seniors and their caregivers in mind, we can help you promote wellness and deliver modern amenities in every space — from individual apartments to community spaces that bring people together.
New Broadloom Styles for Private Spaces
Tarkett's latest broadloom carpet styles are specifically designed for private spaces within Senior Living communities. With the durability of a commercial product and the soft sophistication of a high-end residential design, these new styles help provide quiet, restful spaces for this growing market segment.