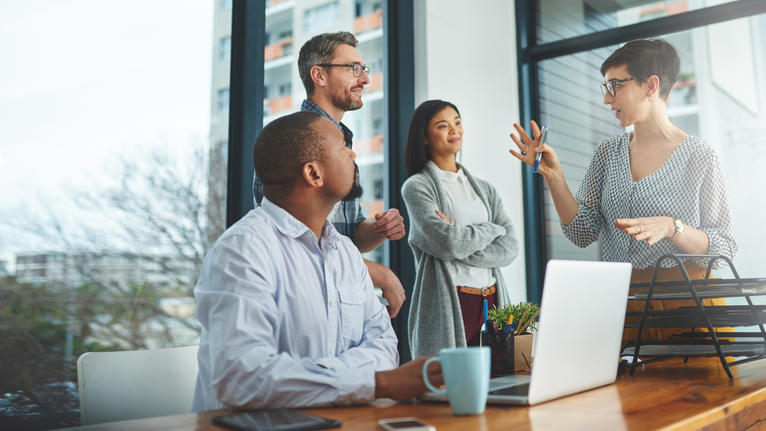 Tarkett Solution SPECtrum™
No One Covers You Better.
At Tarkett, we believe in putting people at the center of every space. That's why we partner with you to create happier, healthier, more productive spaces—with flooring solutions that contribute to people's performance and maximize return on investment.
We've united some collaborative thinkers and forward-thinking brands to create one of the industry's most comprehensive flooring portfolios centered around human performance—the Tarkett Solution SPECtrum.
Choose from an incredible range of flooring solutions—from resilient to soft surface to the accessories that pull it all together. Then coordinate colors, patterns and textures across all our product brands and platforms to create a seamless design throughout the floorplan.
A Better Way to Balance Different Flooring Demands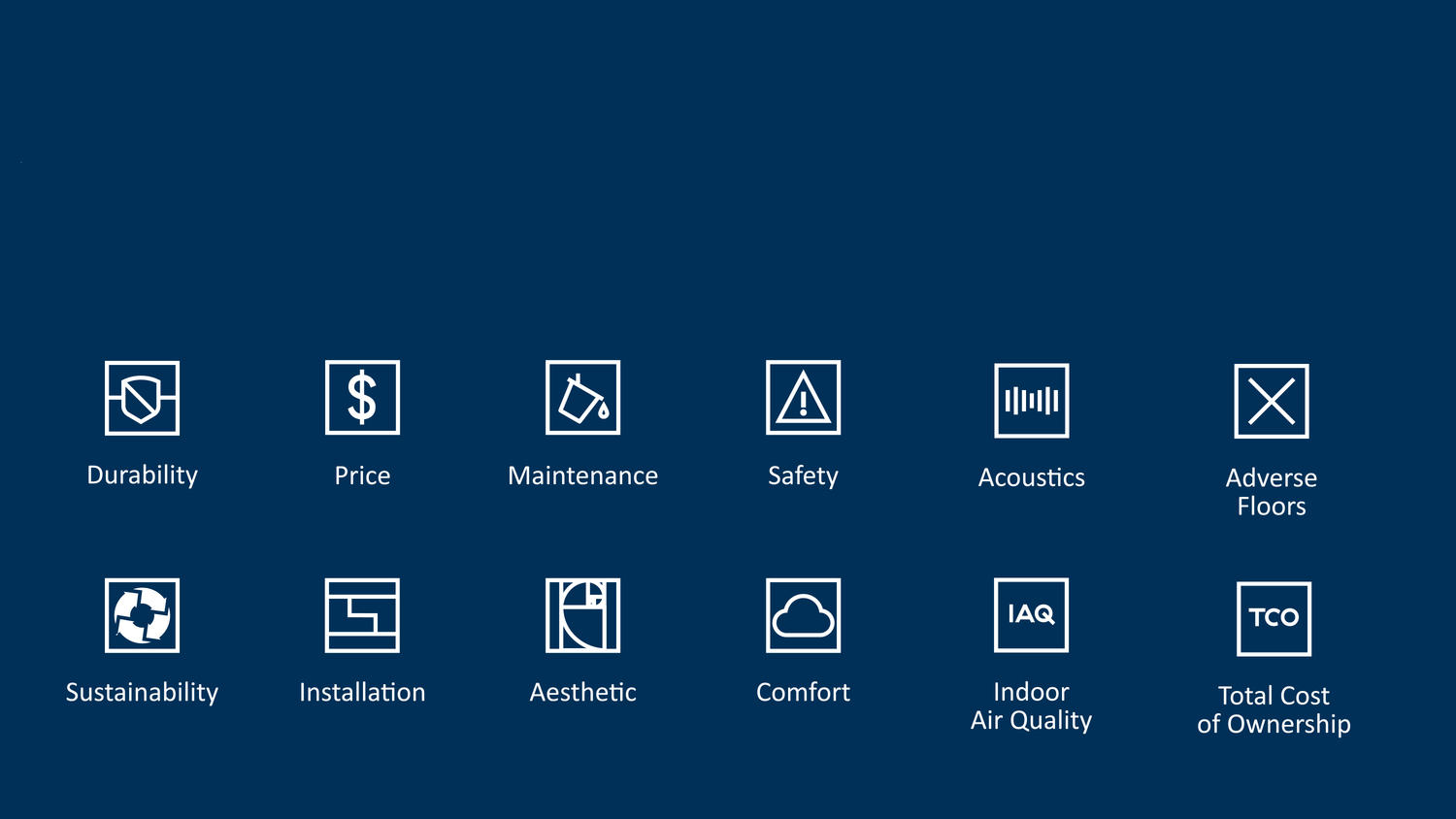 Easily balance the list of competing demands inherent in every project, from acoustics to indoor air quality to maintenance, so you can expertly recommend a flooring product for the specific needs of every space, in every segment.
Health and wellness are at the heart of everything you do. So throughout the Tarkett Solution SPECtrum, there are healthier materials in every product and every platform. It's another way we're fulfilling the promise of Doing Good—Together.