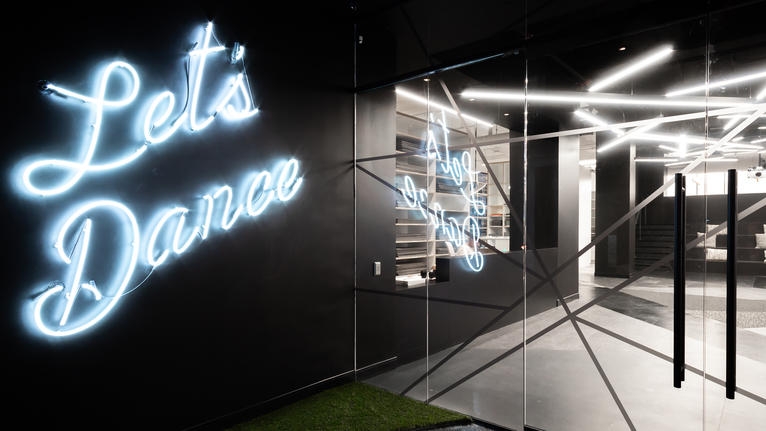 Visit a Tarkett Showroom Near You
An Important Message Regarding Our Showrooms and COVID-19
In order to ensure safe social distancing for our customers and staff, our showrooms* will be open by appointment only, beginning June 15, 2020. Please contact your Account Executive for further information and to schedule an appointment. We look forward to seeing you.
With 10 design showrooms across North America, Tarkett strives to inspire you with our latest creations, simplify the specification process, and help facilitate engaging conversations with your clients. No matter what brings you to one of our local showrooms, we look forward to working with you in the creation of great spaces.
Atlanta
981 Joseph E Lowery Blvd. NW
Suite 99
Atlanta, GA 30318
Phone: 404.888.1827
Charlotte
2173 Hawkins St.
Suite C
Charlotte, NC 28203
980-498-3401
Chicago
Fulton Market
215. N. Peoria Floor 10
Chicago, IL 60607
(312) 771-7695
Dallas
1519-B Hi Line Dr.
Dallas, TX 75207
214-290-9071
Denver
1520 Market St.
Denver, CO 80202
720-356-1131
Houston
6010 C Washington Ave.
Houston, TX 77007
713-253-5342
Los Angeles (Culver City)
5968 Washington Blvd.
Culver City, CA 90232
310-841-4180
Manhattan
440 Park Ave. S
2nd Floor
New York, NY 10016-8012
646-653-7982
San Francisco
750 Battery St.
Suite 150
San Francisco, CA 94111
415-400-0192