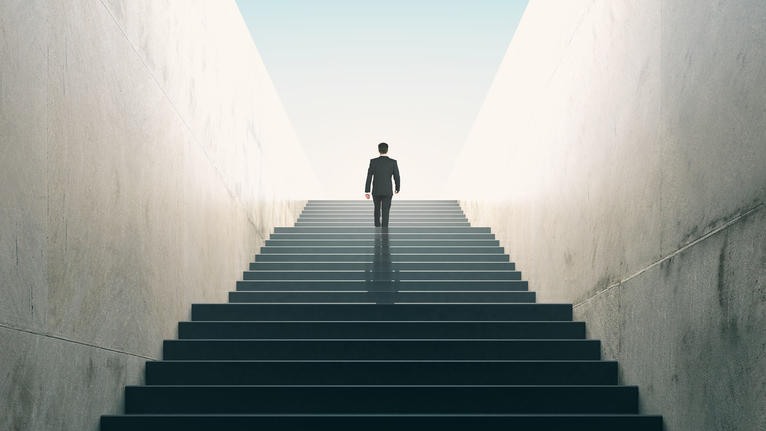 Thought Leadership
Children's Perceptions of Color & Space
Color offers more than decorative value. It can influence emotions, behaviors, and well-being. Discover how colors affect the development of psychomotor skills and contributes to personal fulfillment. 
His & Hers
His & Hers is an observation of design in today's western culture and how architecture, fashion, industrial design, and art are seen through the lens of these new gender embodiments. Our post-gender society is moving beyond gendered identities, toward a state of inclusion of new and different perspectives. Starting with the traditional office - once the exclusive domain of men and reflected accordingly in the mid-20th century workplace - Suzanne Tick will show us, with compelling imagery how artists, architects, and designers are working within this discourse to promote change.
Designing Memory Care Facilities
Discover how design can accommodate those who suffer from memory loss, cognitive decline, and behaviors commonly caused by Alzheimer's disease and dementia. Designs can provide more than just aesthetics, but can help improve the overall quality of life for those who suffer with these conditions.
Artesia
Artesia is our onsite design studio in Dalton, Georgia for product development and custom design solutions. Here, the creative process is always at work to address changes and obstacles facing every customer. Our process begins with inspiration and continues with collaboration, testing, and refinement that is forever evolving and enhances our line of flooring. 
Inspiration Awards
The Inspirations Program is the product of long-standing partnership between Tarkett and Contract magazine. The program recognizes leadership in socially responsible design among commercial interior designers and architects.